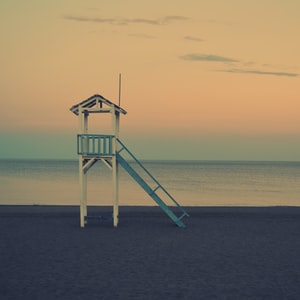 What a whirlwind of a year this has been!  I always wanted to start a blog but never expected to be writing my first post during the last week of 2020.  It's certainly felt like a "trial" year of sorts (a most historic one!) and of course the global situation can't magically resolve at midnight on January 1st. My heart goes out to those who lost somebody in their lives to the pandemic and my gratitude goes to frontline workers – doctors, nurses, scientists, teachers, the guy at the bodega around the corner, and many, many others.
With everything going on around us, many of us musicians (and other artists) might be feeling like we are sitting on the sidelines during this time – like we aren't very helpful to the situation.  Sometimes I also go through periods when I feel useless and that I can't help anybody.  The truth is, what we do is more important than we can imagine.  We help more people than we know – and most people probably don't realize just how big of an impact music is to them (at least not on a conscious level).  Music is a universal language that brings people life, unity, and helps to heal. 
Whatever role music has in your life, I hope that going into the New Year, we can take the lessons and experiences from this past year, regroup, and help 2021 be a better year through hope, hard work, resilience, and love. 
 What are your biggest takeaways from 2020 and what are some of your plans going forward?